Live from online game Trinity Galaxy
Aima 2.0
Interactive here and now, in Web! Press "1", "2", "3" ...
Partners & B2B customers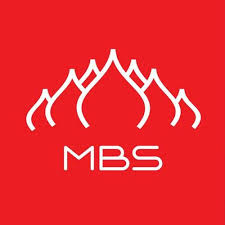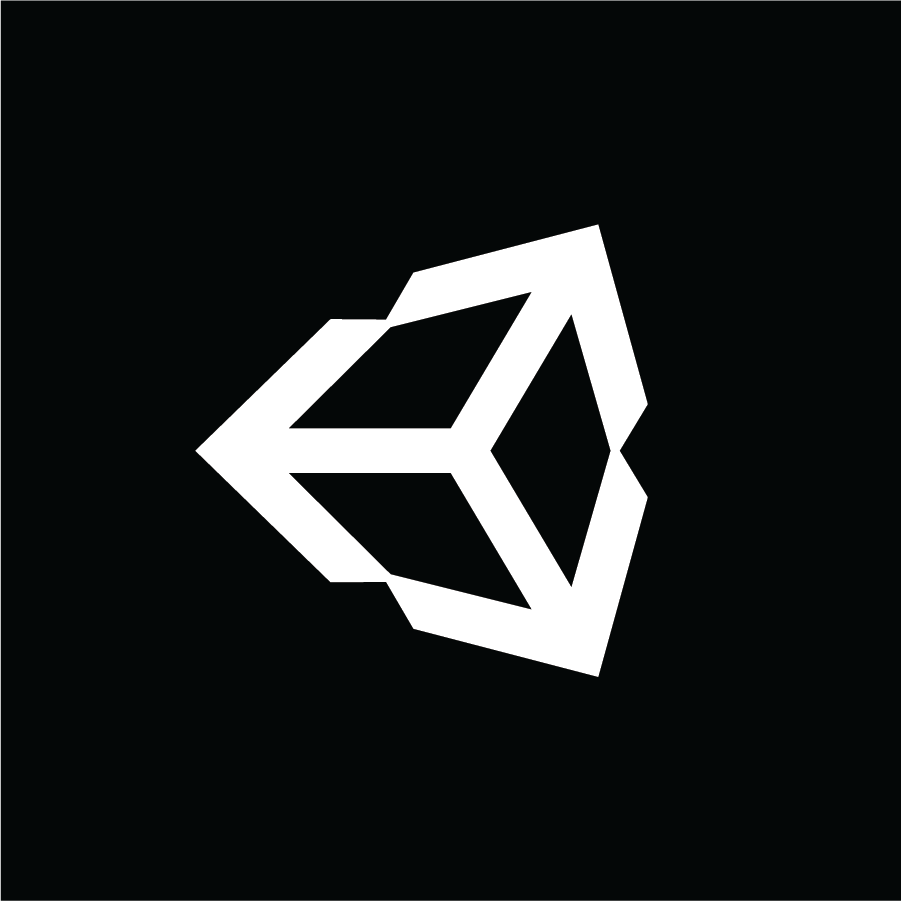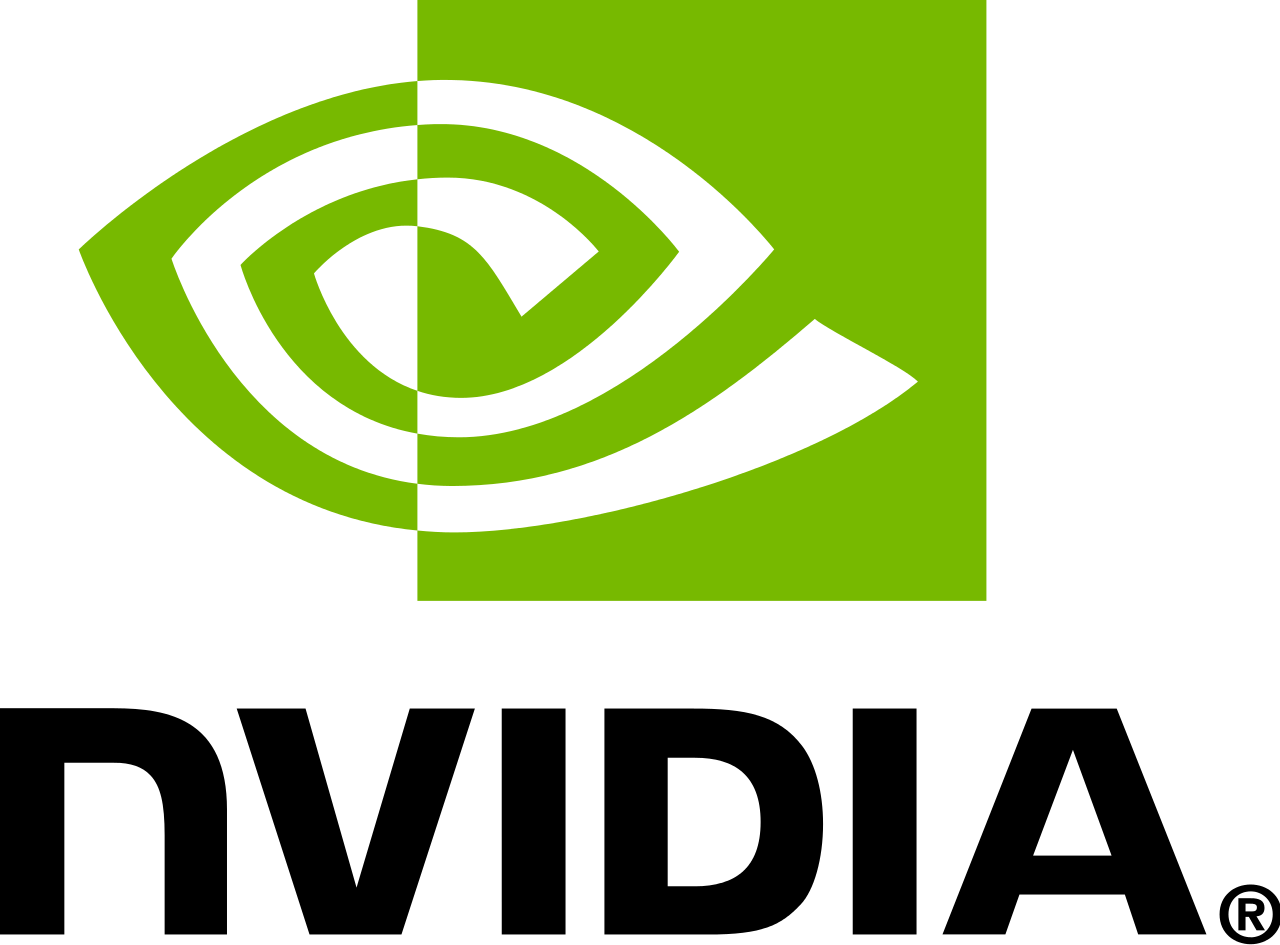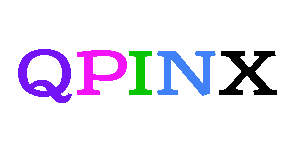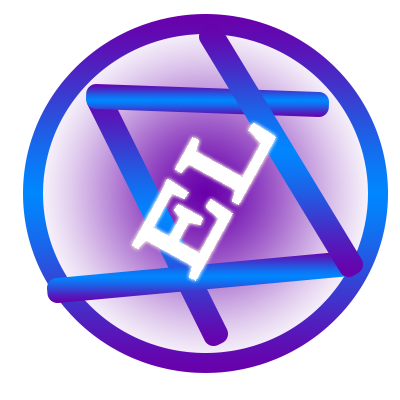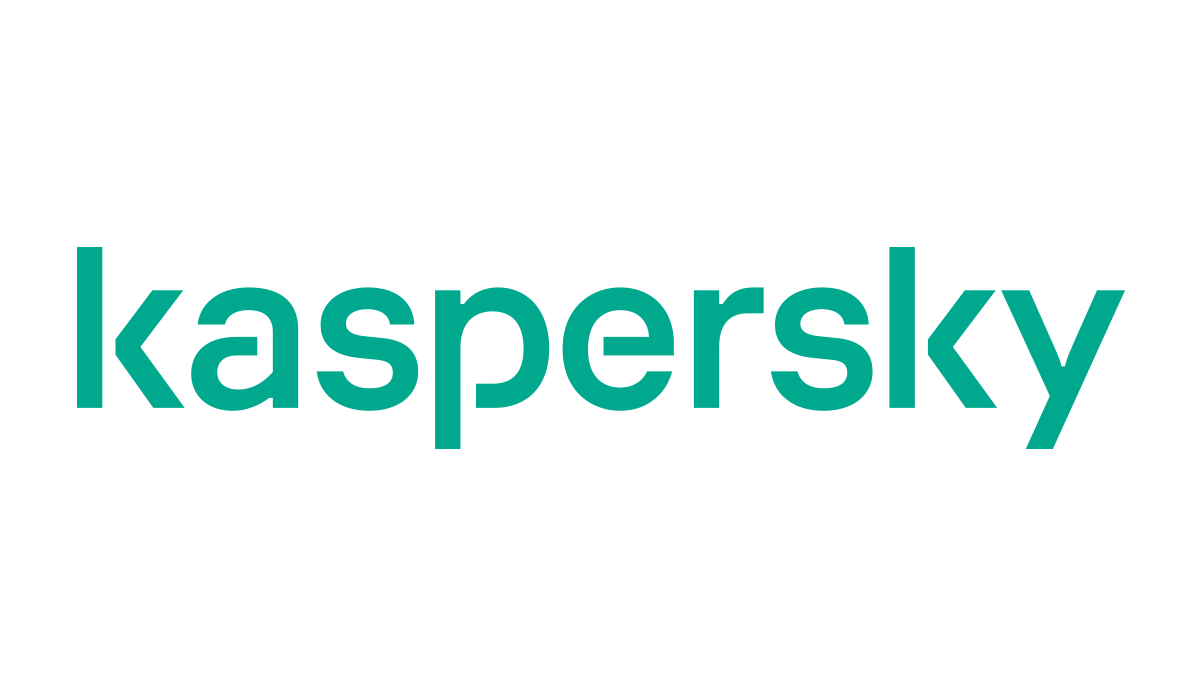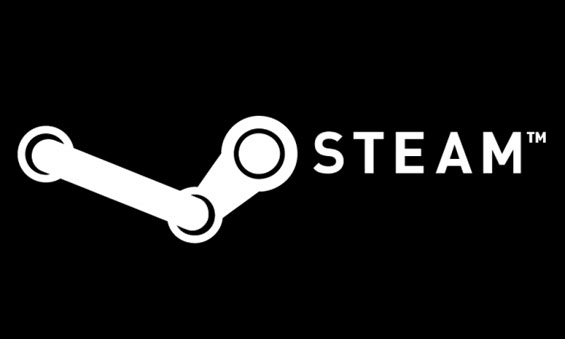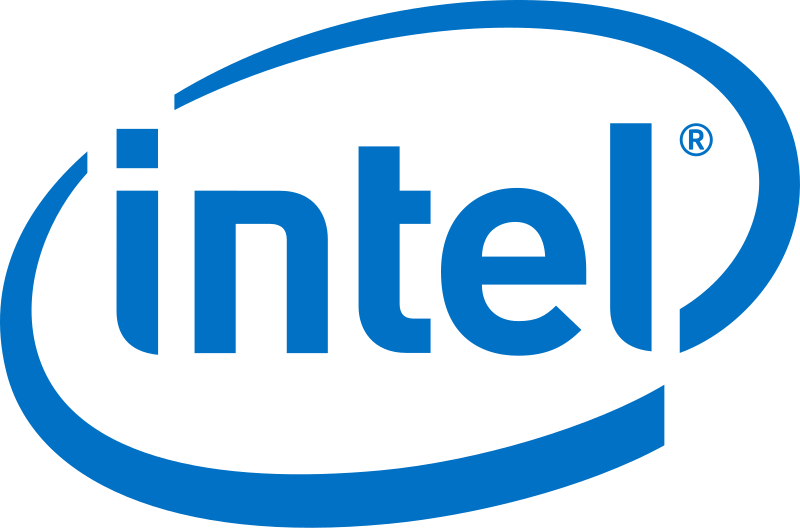 Corporate Brands & Projects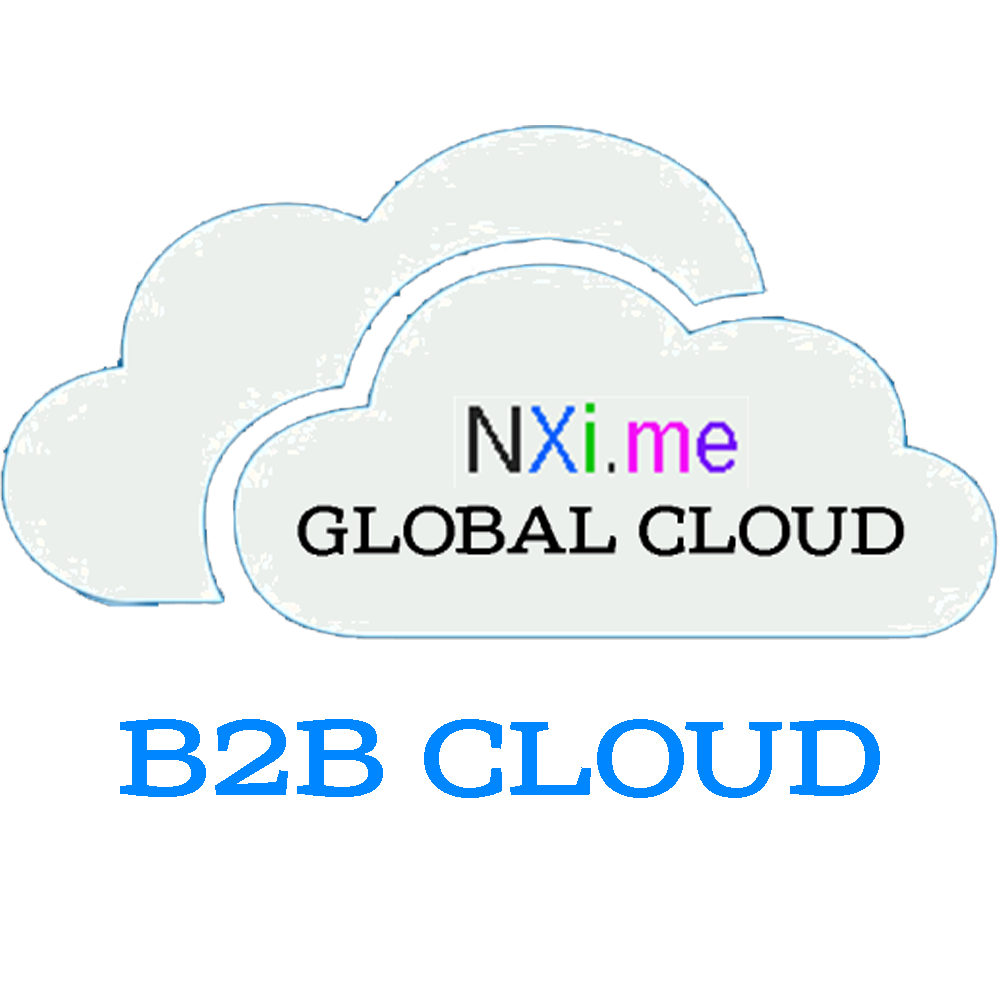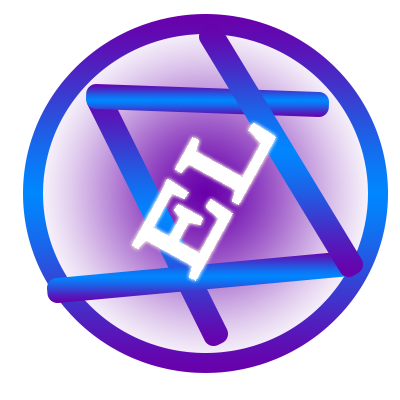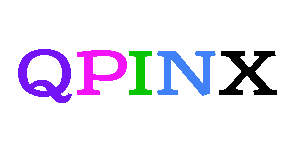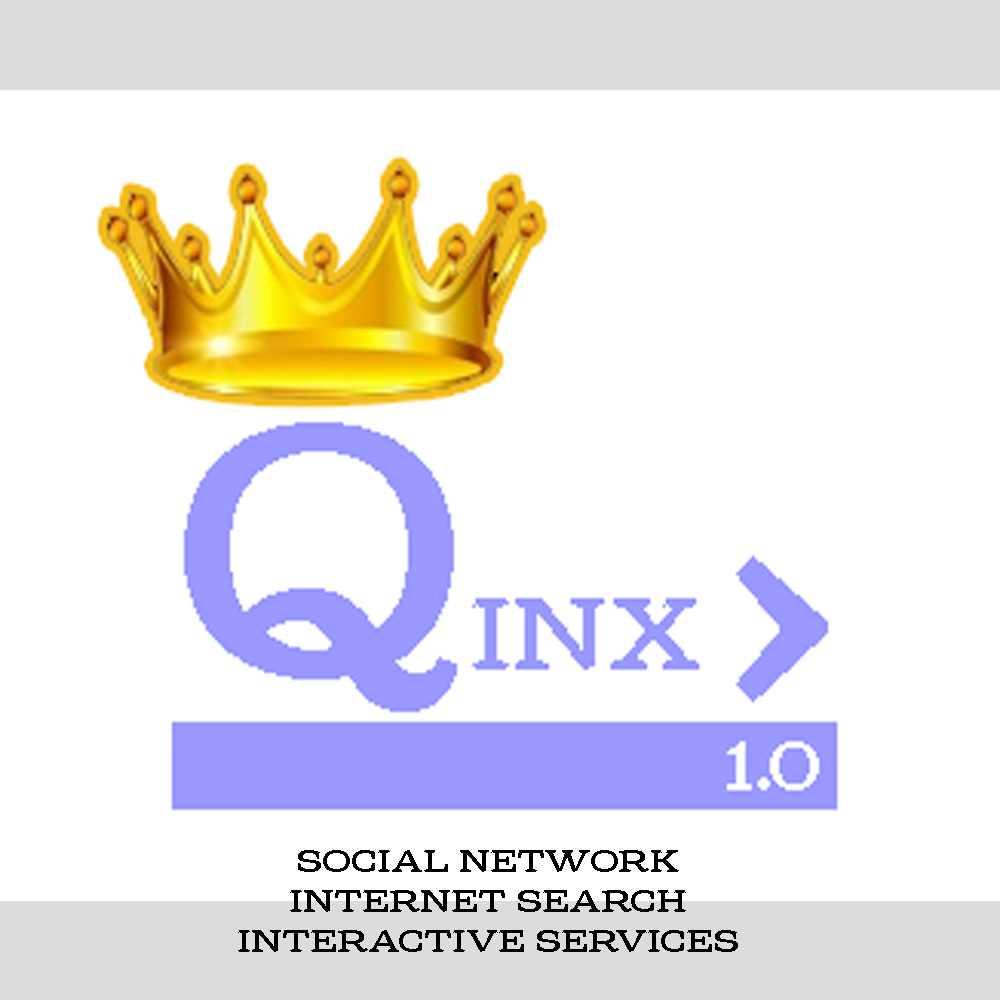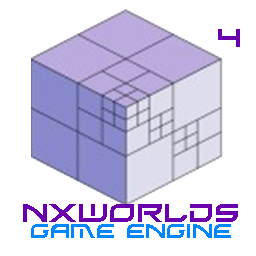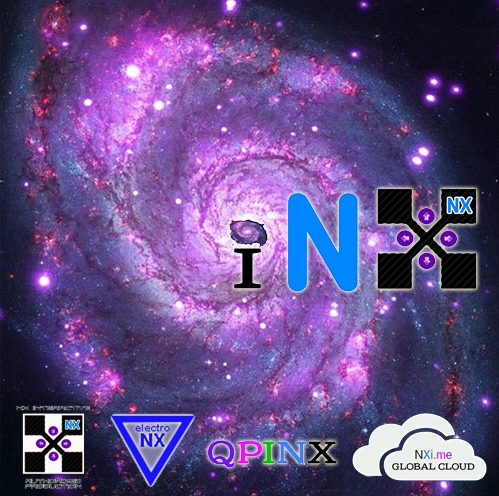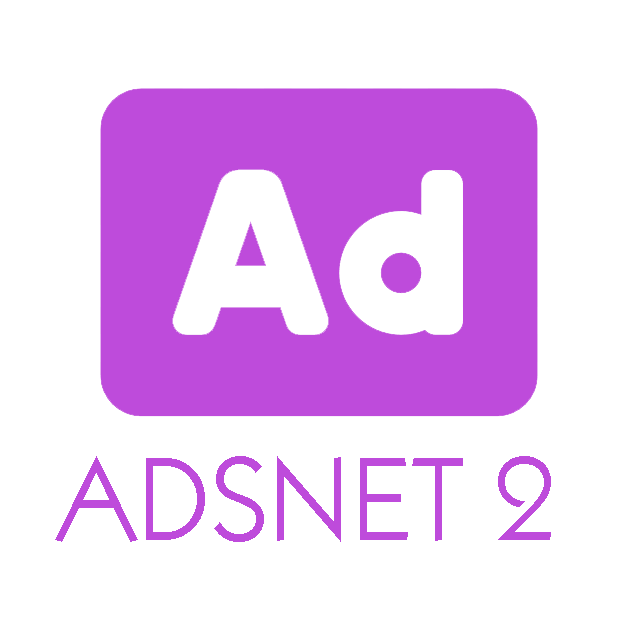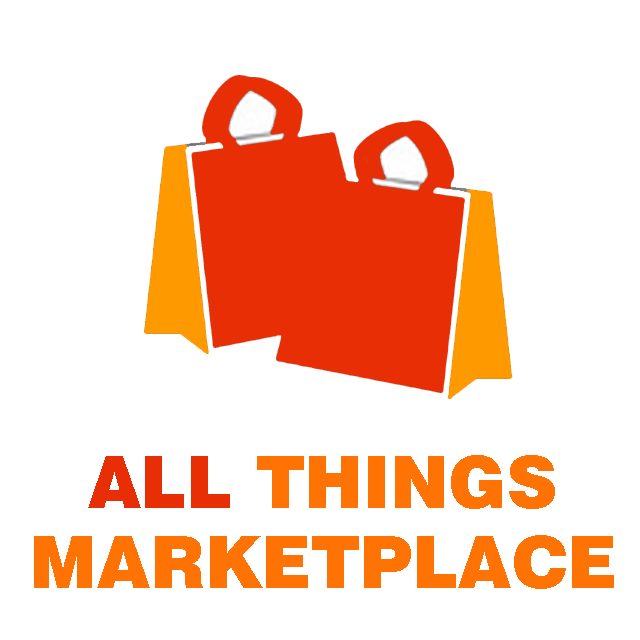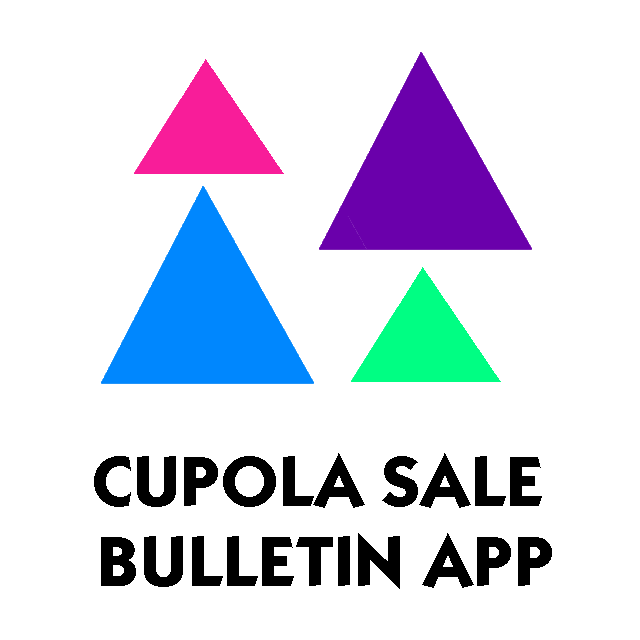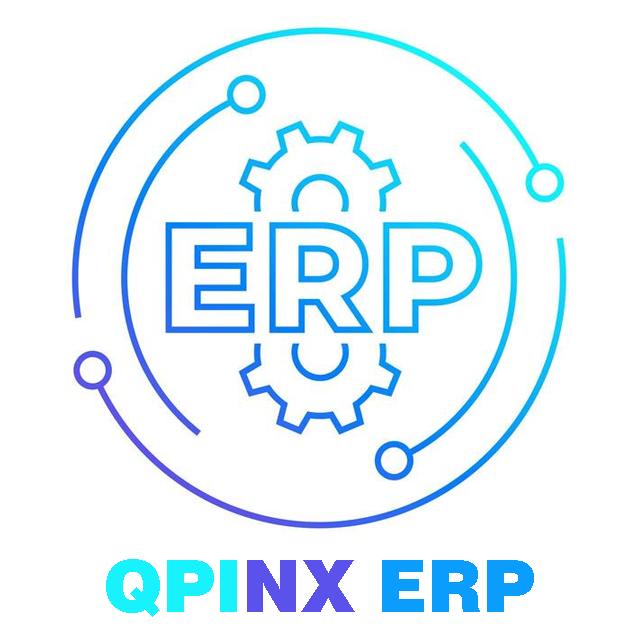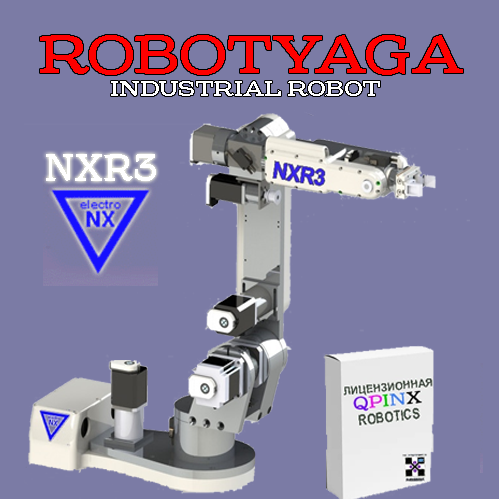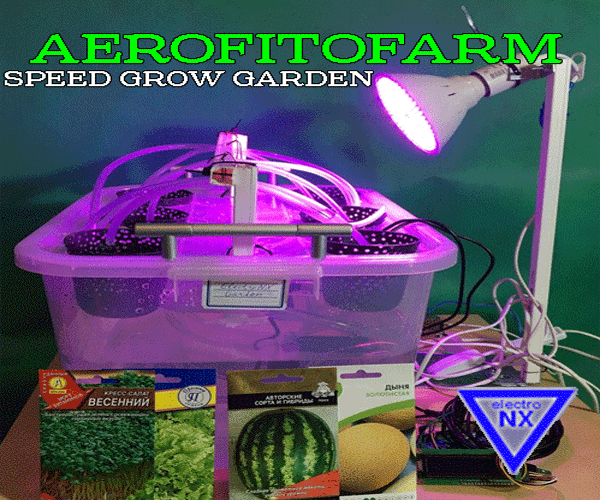 Corporate Online Games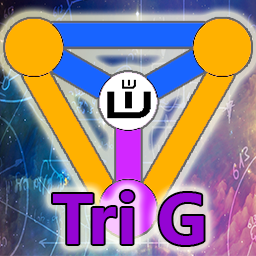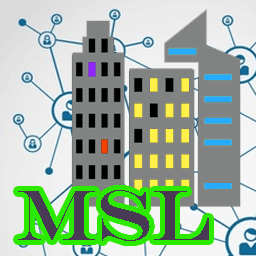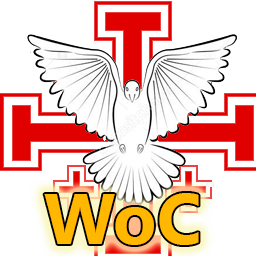 Corporate Mobile & Single-player games for Windows
Hero. Lehahia. Out of Space.
Annonced: Scroller, Shooter, HoverRacing, Fighting
Corporate Multi-player, PvP & team games for Windows
Citadels. NII.
Annonced: Team Shooter, Team Tanks, Team HoverRacing, Team SpaceFlyer
Corporate Operating Systems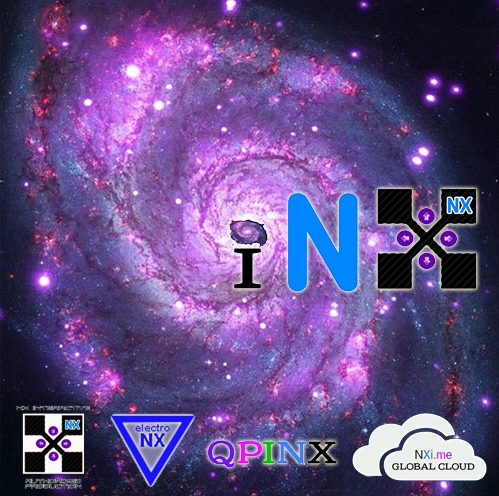 iNX x64 Server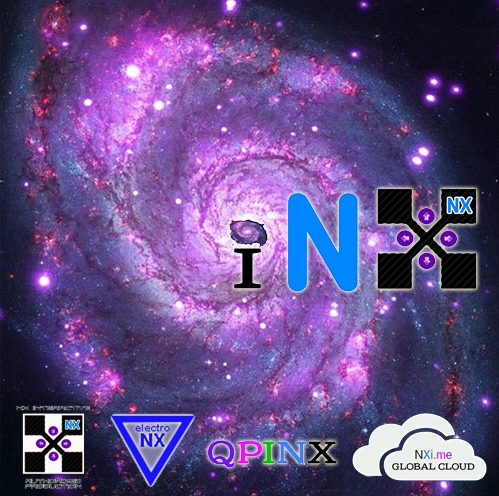 iNX x64 Desktop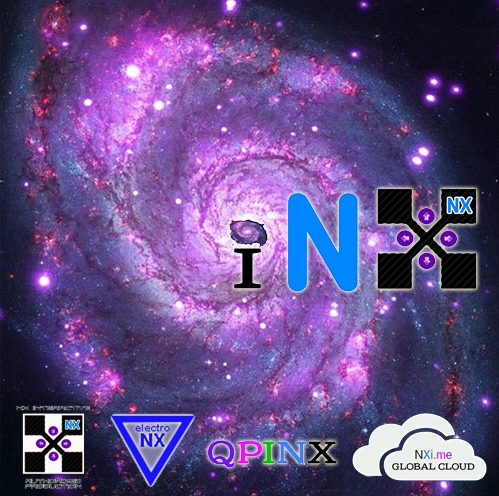 iNX ARM64


Corporate Software Packages
Qpinx LiveStudio. Qpinx Robotics. Qpinx Editor 3D.
Qpinx ERP. Qpinx CMS. Qpinx e-learning. NXWorlds 4 interactive engine.
Corporate Mobile Applications
AgentNXi. CupX3 Marketplace. NXimeCloud. Task-boss.
Linkcomnx [chats,social]: online NX Worlds 4.0 Terra Cloud: online Shofar & Elochim [media]: online
NXi.me B2B & services Cloud: online Downloads distribution FTP: online Updates4:iNX/Rainbow/NXW: online
Registers: 3249081;
Downloads: 3249364;
Online: 3241645

---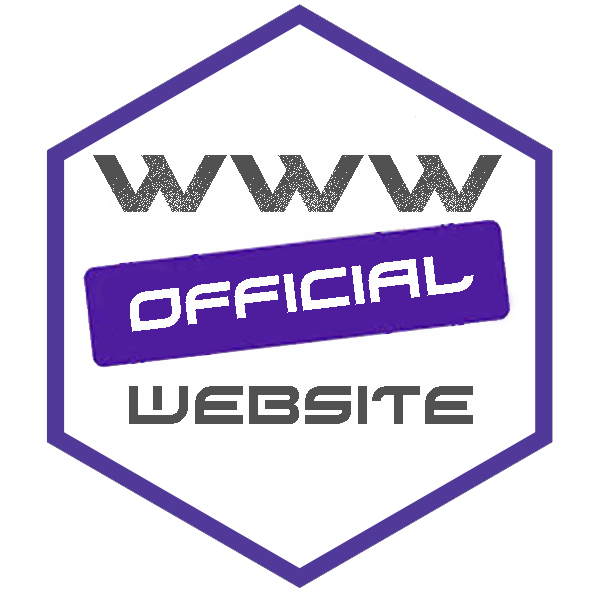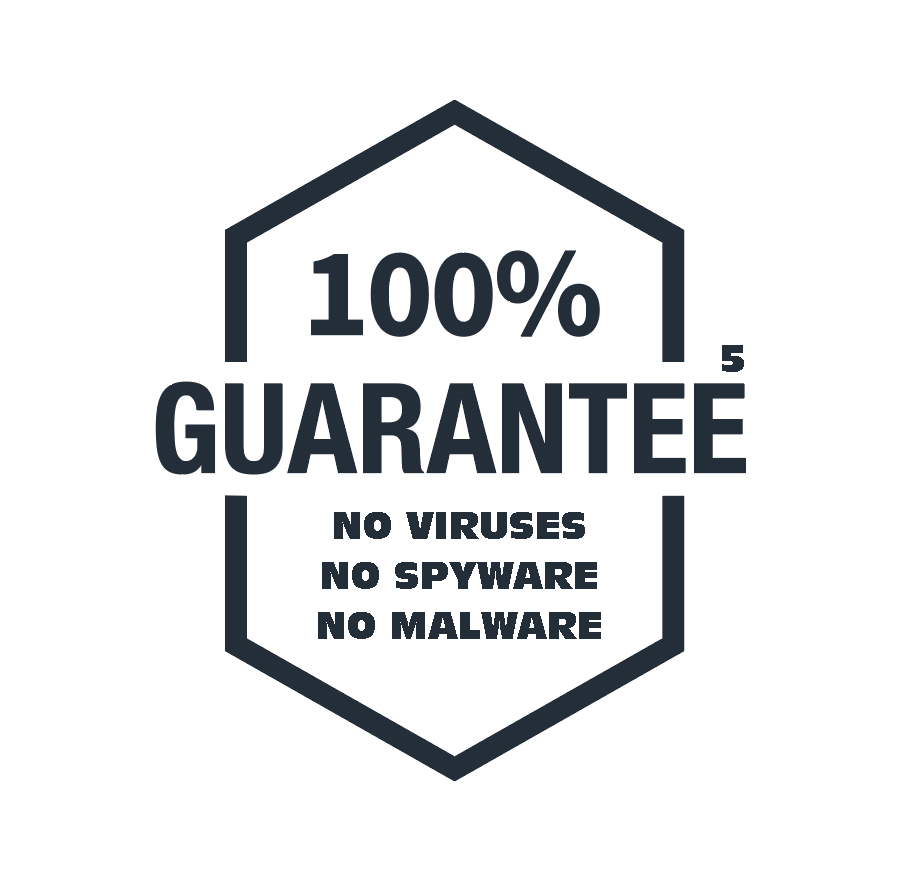 ---
©2021 NX Interactive. All rights reserved.
---
©2021 ООО «Эн Икс Интерактив». Все права защищены.
Все торговые марки являются собственностью их законных владельцев.
Безопасность и непрерывность онлайн-сервиса обеспечиваются технологиями ЗАО "Лаборатория Касперского"
и службой безопасности дата-центра ОАО "Роскосмос" сертифицированными ФСТЕК ФСБ России.
Qpinx Corporate CMS 1.0 Enterprise Edition &copy 2020 NX Interactive, QpinxSoft, nxi.me Cloud
Page generated in 0.0002 seconds.