Live from online game Trinity Galaxy
Aima 2.0
Interactive here and now, in Web! Press "1", "2", "3" ...
Partners & B2B customers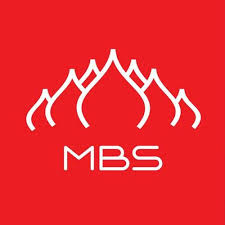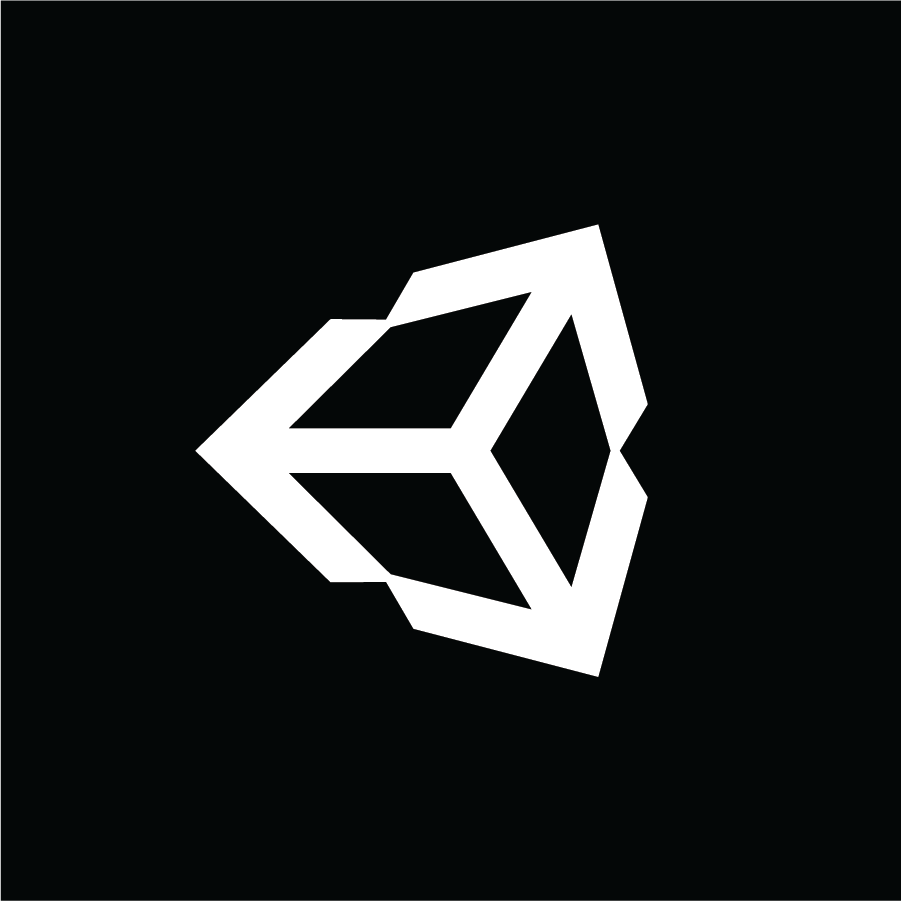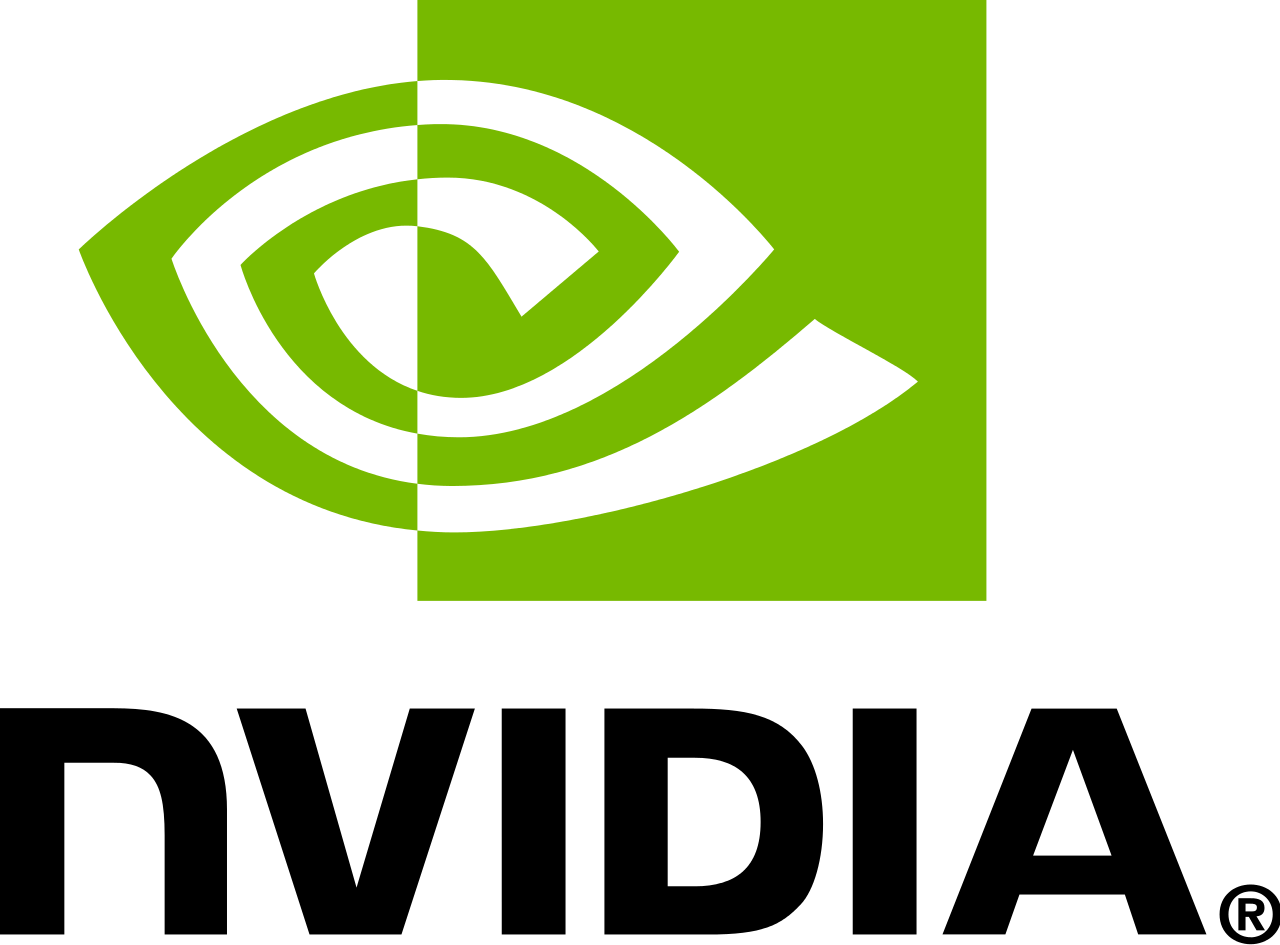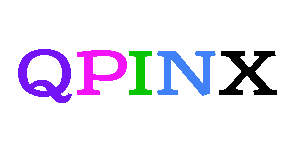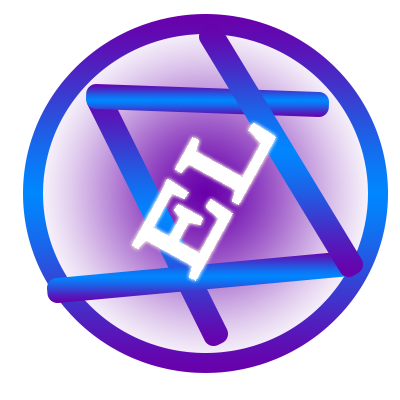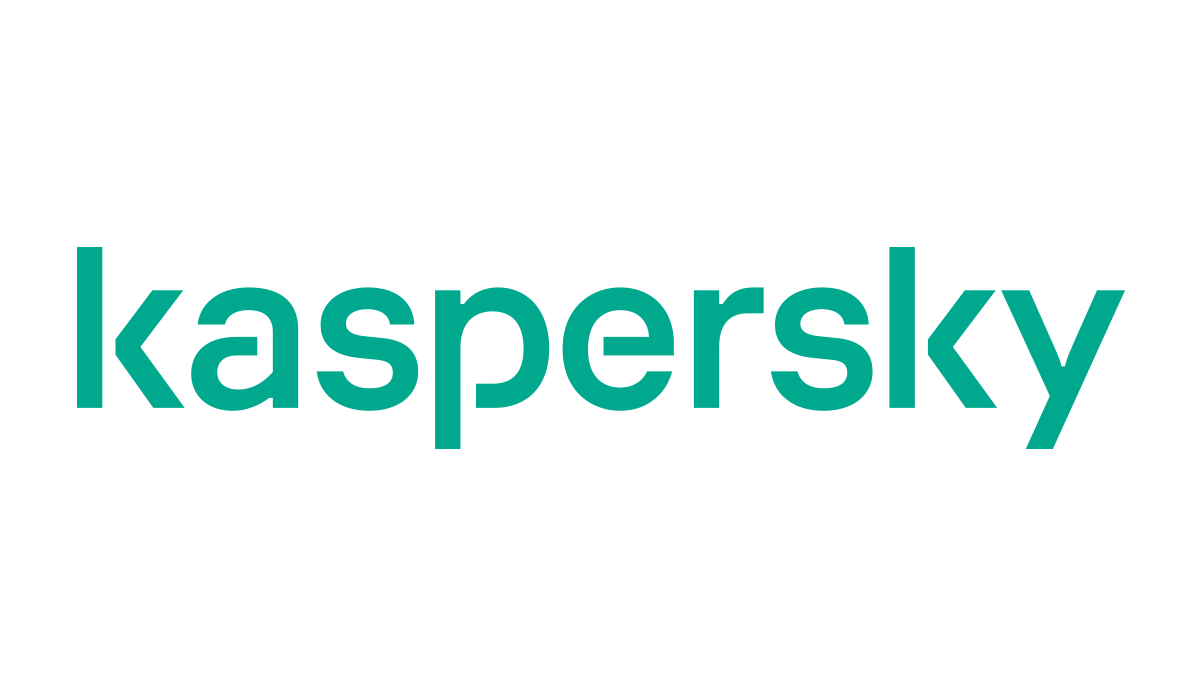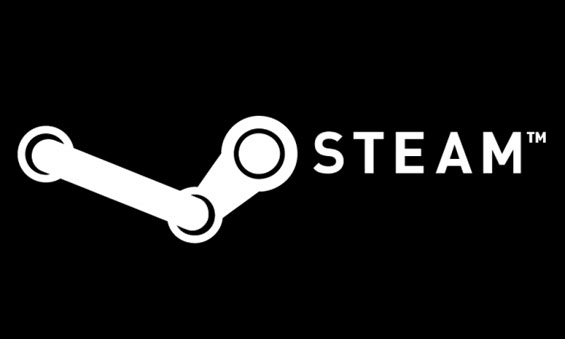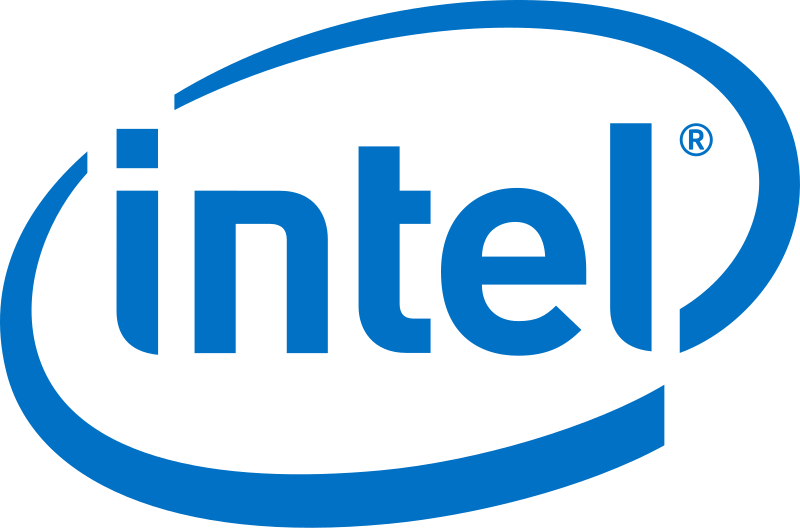 Corporate Brands & Projects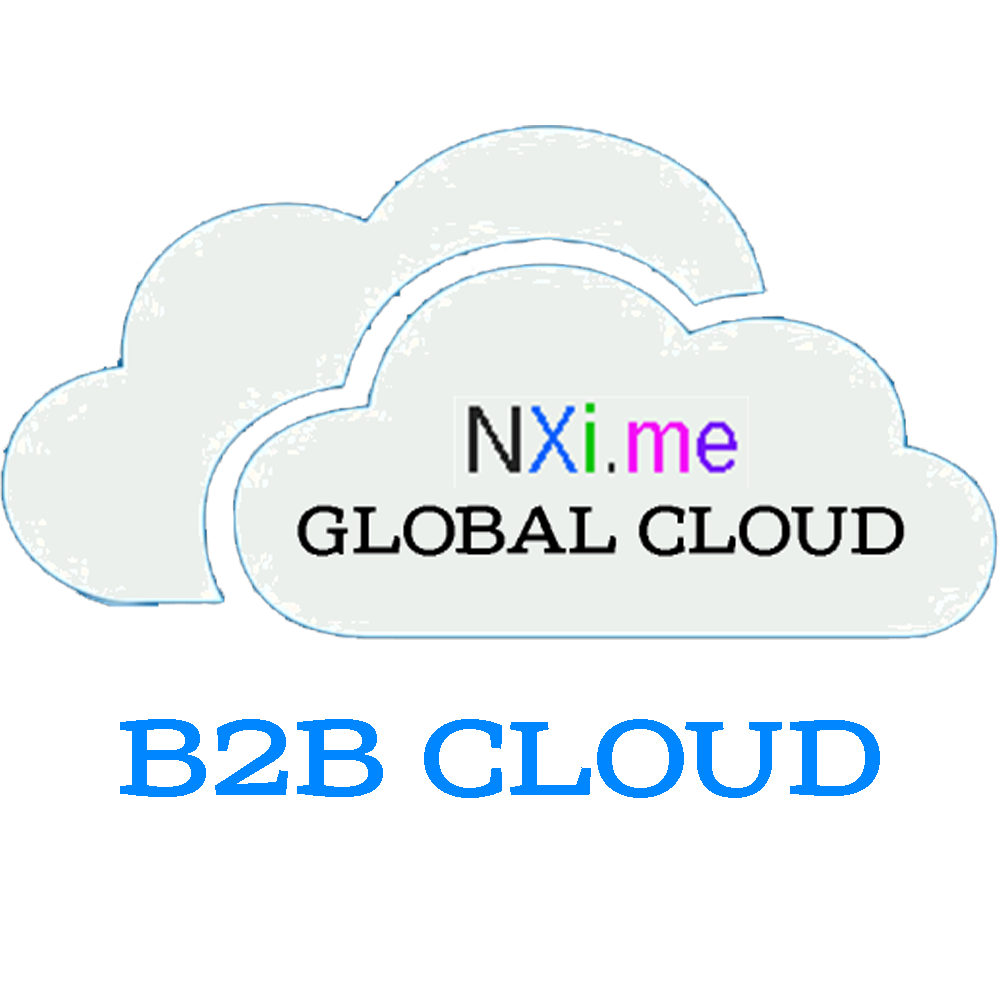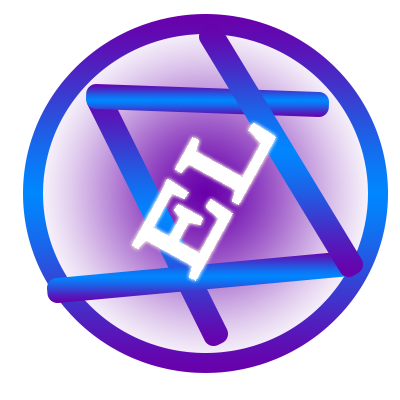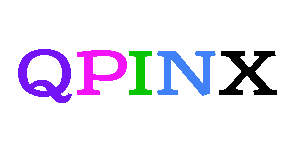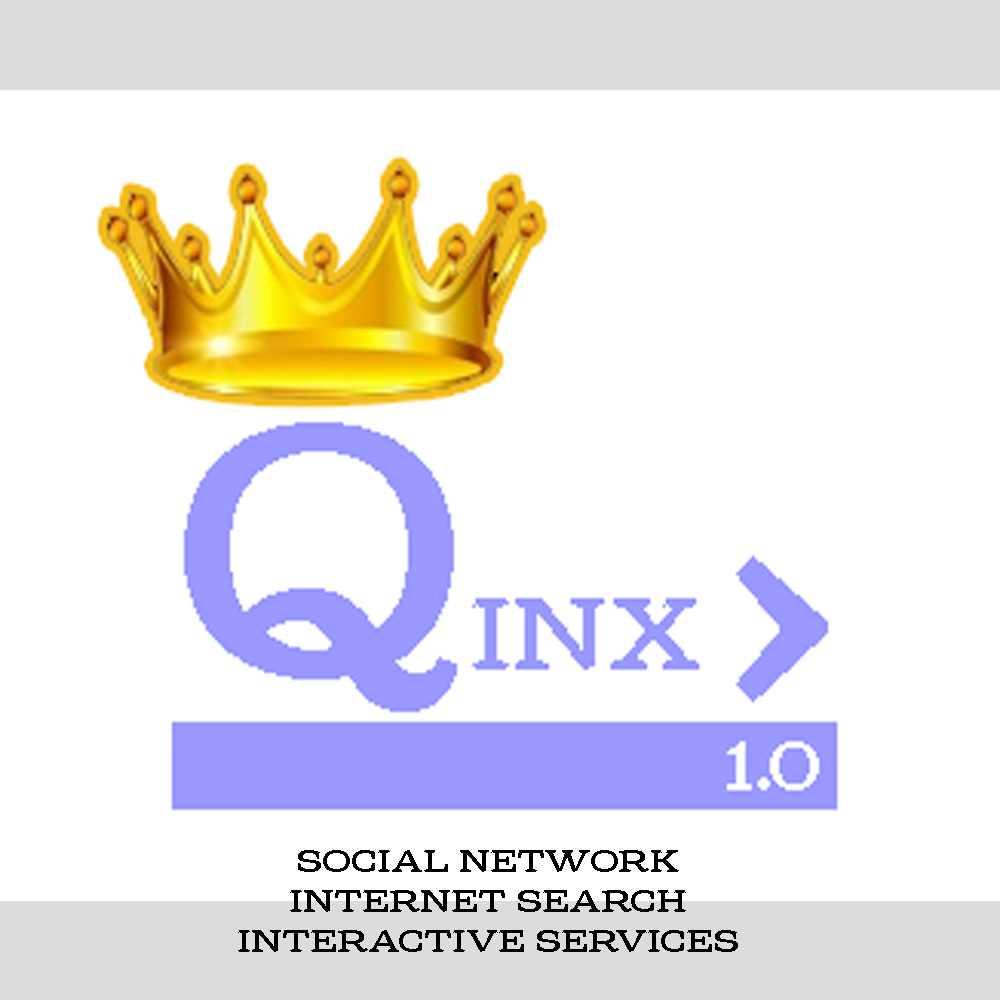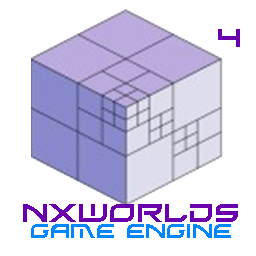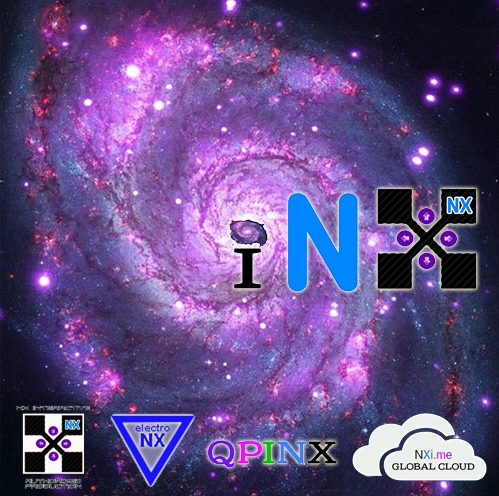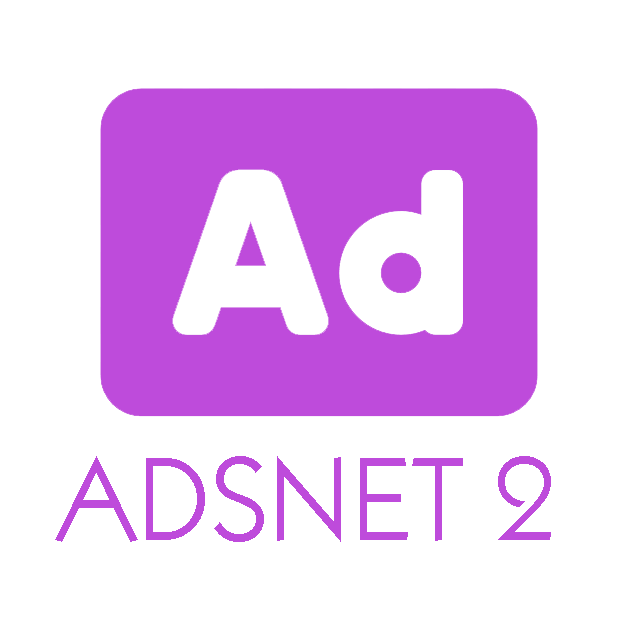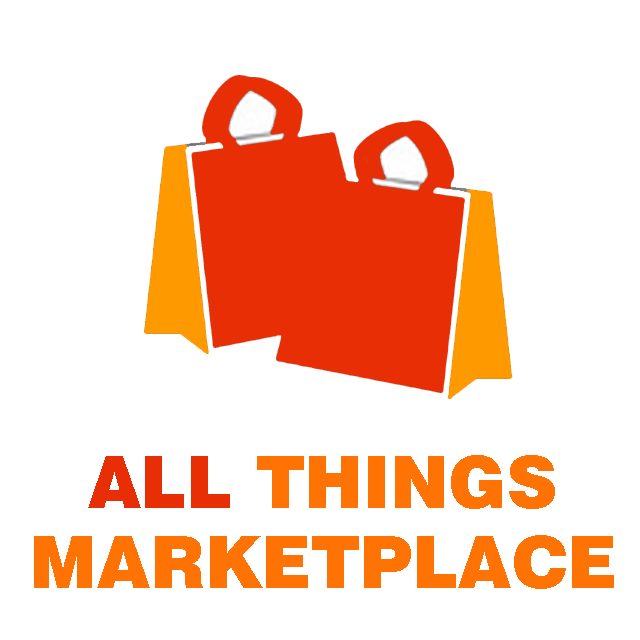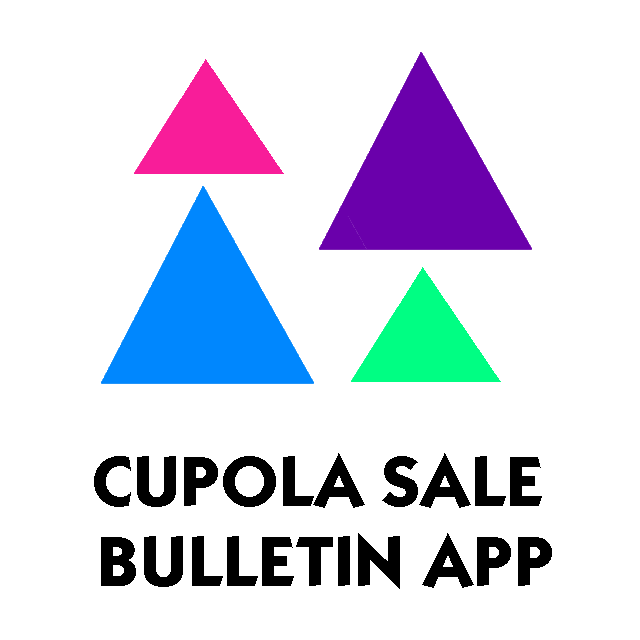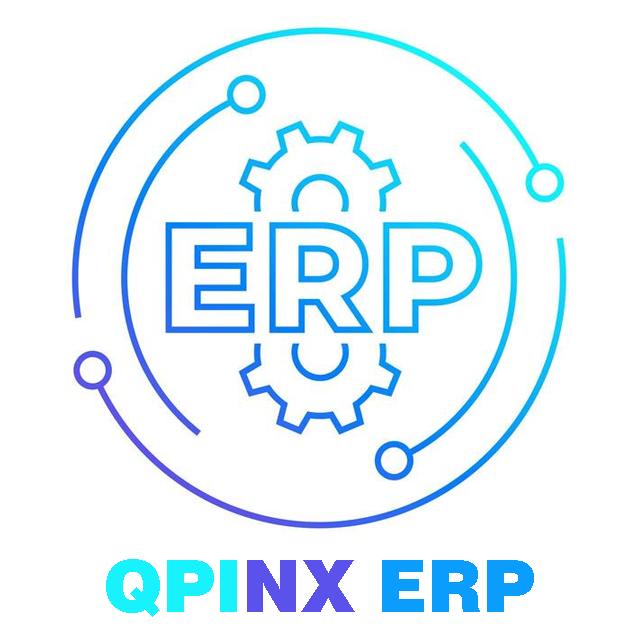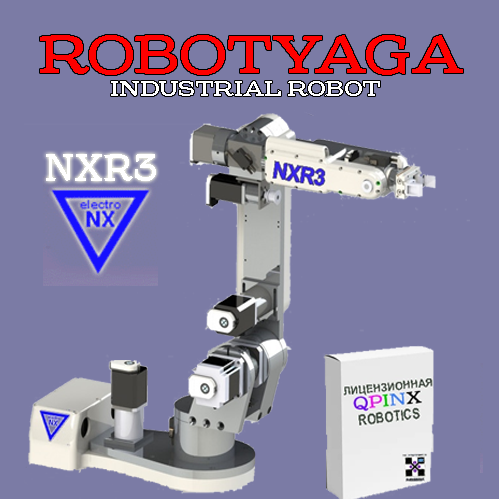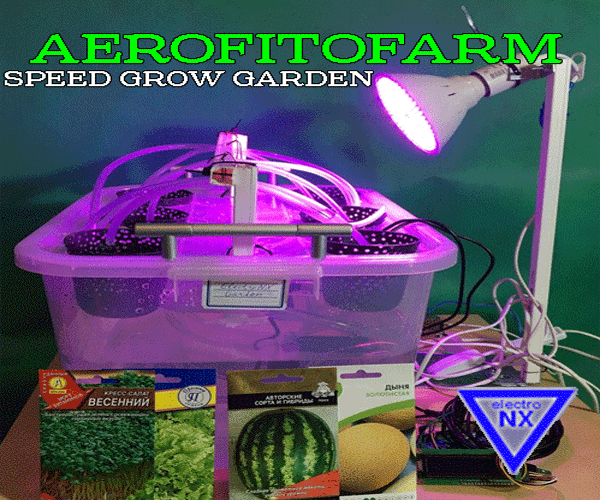 Corporate Online Games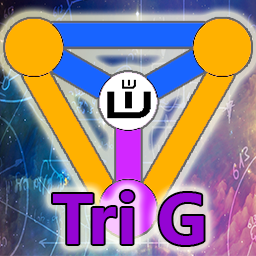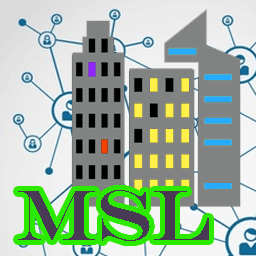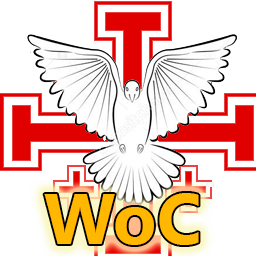 Corporate Mobile & Single-player games for Windows
Hero. Lehahia. Out of Space.
Annonced: Scroller, Shooter, HoverRacing, Fighting
Corporate Multi-player, PvP & team games for Windows
Citadels. NII.
Annonced: Team Shooter, Team Tanks, Team HoverRacing, Team SpaceFlyer
Enterprise Operating System iNX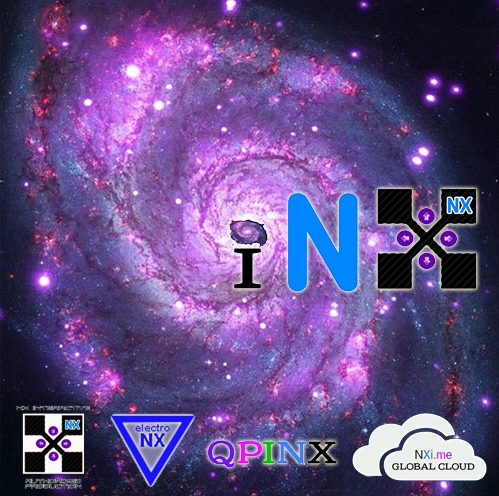 iNX x64 Cloud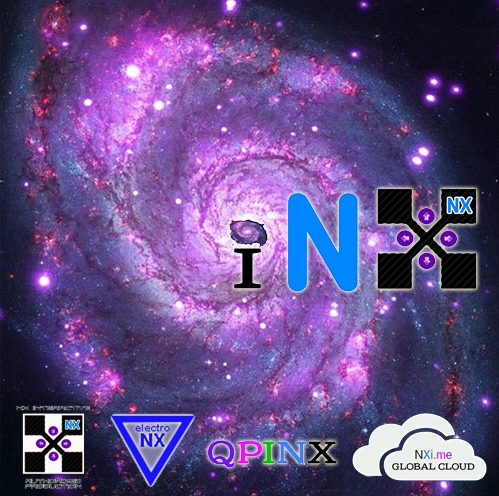 iNX x64 Server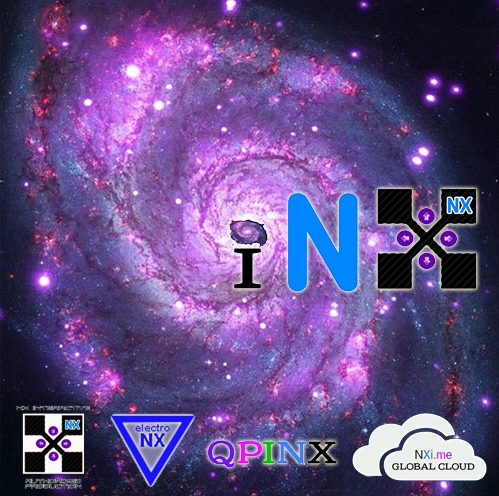 iNX x64 Desktop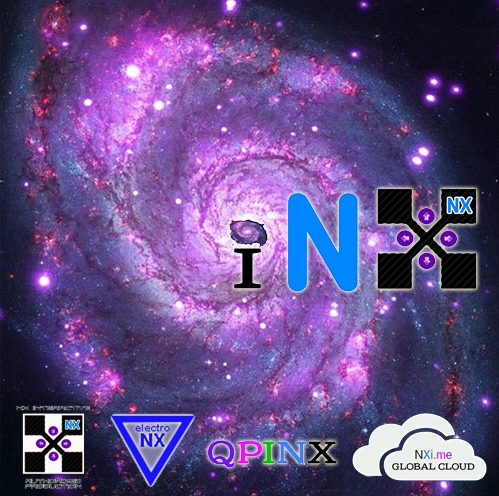 iNX ARM64


Corporate Software Packages
Qpinx LiveStudio. Qpinx Robotics. Qpinx Editor 3D.
Qpinx ERP. Qpinx CMS. Qpinx e-learning. NXWorlds 4 interactive engine.
Corporate Mobile Applications
AgentNXi. CupX3 Marketplace. NXimeCloud. Task-boss.
Linkcomnx [chats,social]: online NX Worlds 4.0 Terra Cloud: online Shofar & Elochim [media]: online
NXi.me B2B & services Cloud: online Downloads distribution FTP: online Updates4:iNX/Rainbow/NXW: online
Registers: 3774189;
Downloads: 3774472;
Online: 3766753

---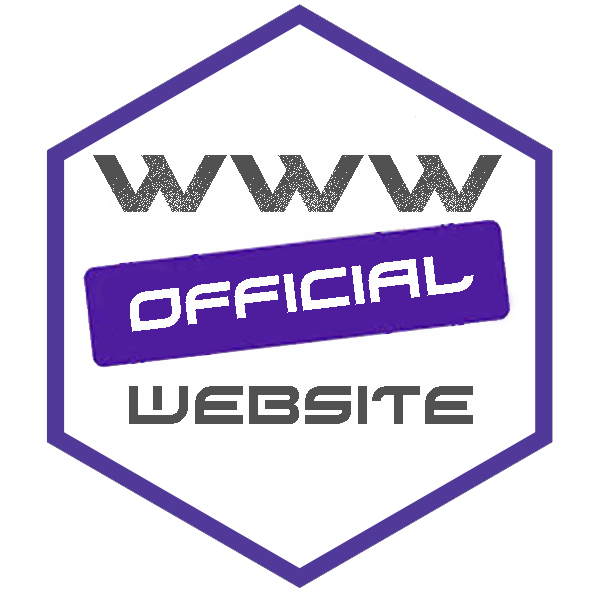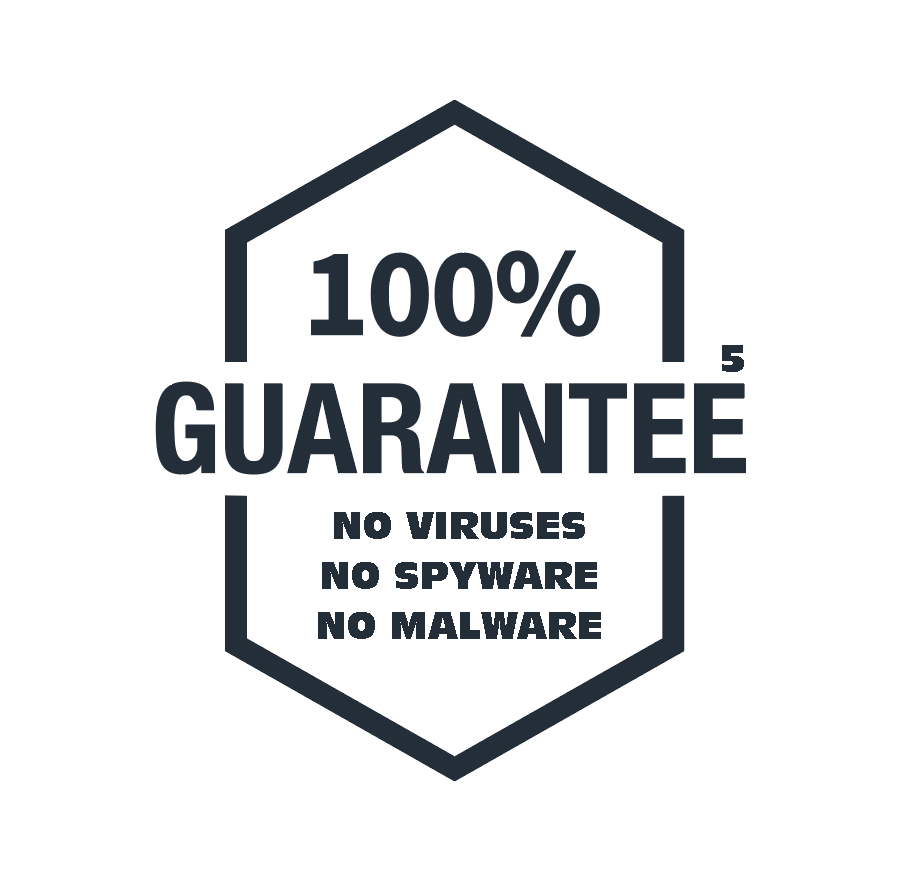 ---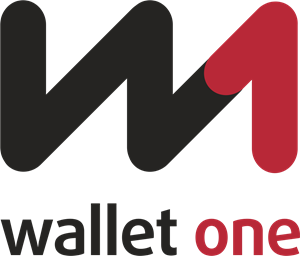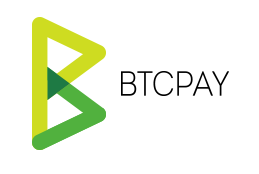 ---
©2022 NX Interactive. All rights reserved.
---
©2022 ООО «Эн Икс Интерактив». Все права защищены.
Все торговые марки являются собственностью их законных владельцев.
Все оффициальные партнёры корпорации (банки, провайдеры, медиа) во всех странах имеют все необходимые для их деятельности лицензии.
Ответственность ограниченна размером уставного капитала. Отчёты предоставляются только действующим инвесторам и активным спонсорам.
Интерактивные онлайн-сервисы и интерактивные онлайн-игры не подлежат налогообложению, на основании ст. 149 НК РФ, пп. 2.20, 2.21.1, 2.26, 3.16.1. Продукция (интерактивные продукты, интерактивные сервисы, программные продукты, электронные игры), поставляются по принципу "As is" "как есть".
Безопасность и непрерывность онлайн-сервиса обеспечиваются технологиями ЗАО "Лаборатория Касперского"
и службой безопасности дата-центра ОАО "Роскосмос" сертифицированными ФСТЕК ФСБ России.
Qpinx Corporate CMS 1.0 Enterprise Edition &copy 2020-2022 NX Interactive, QpinxSoft, nxi.me Cloud
Page generated in 0.0001 seconds.